Nick Scali Kaysa White coffee table. MDF white gloss table top with Stainless Steel base. In very good condition. 123cm wide, 63cm deep and 31cm […]
10 total views, 2 today
Nick Scali Black SITO TV Unit In Great Condition. Purchased 3 years ago. Black Gloss MDF with 2 Drawers, 2 Doors and 2 Shelves. 214 […]
10 total views, 1 today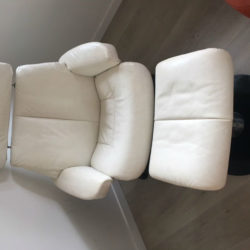 Genuine leather recliner with foot stool Purchased from Harvey Norman 2 years ago for $1400 Very good condition
6 total views, 0 today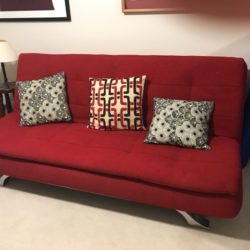 Red Click Clack Sofa Bed – in excellent condition. Only ever used in a home office as a lounge.
11 total views, 0 today
Early Settler TV Entertainment Unit Excellent condition 2300w, 655h, 450d 2 slide out shelves, 2 drawers, 2 cupboards with shelves PICK UP ONLY
7 total views, 0 today
Good solid piece of furniture. 180cm X 80 cm X 45 cm. complete with 5 smaller drawers, 2 larger drawers and 2 cupboards, each with […]
13 total views, 0 today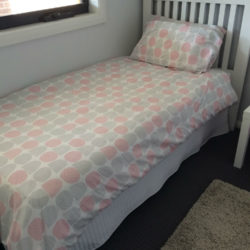 Single bed including base, mattress, white wooden freestanding bedhead and linen. Excellent condition as only used rarely as spare bed.
25 total views, 1 today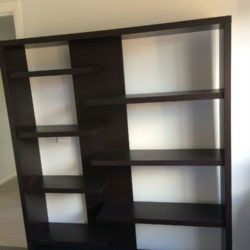 Chocolate Brown Modern Display Unit – bought from Oz Design Furniture approx. 2 years ago. Good condition but has few tiny scratch marks. Measurements: 180cm […]
16 total views, 0 today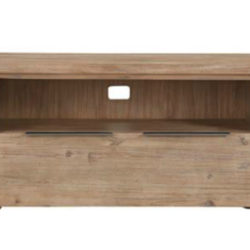 Toronto 210cm Entertainment Unit (TV not included) Bought brand new in January 2017 for $699. In brand new condition, no marks or scratches. Pick Up […]
15 total views, 0 today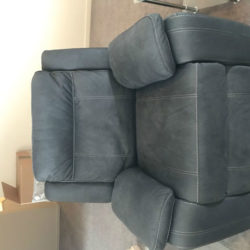 2 stunning extremely comfortable black recliners. Bought new in December 2016 for $650 each! Get 2 for the price of 1! Comes from a smoke, […]
11 total views, 0 today